At Behrens we're committed to sustainability in all aspects of our business and manufacturing
Why? Because it's the right thing to do. Historically, the most important properties of steel were durability, strength, and its ability to be shaped into many useful products. Today, while those aspects are still important, there's more that matters.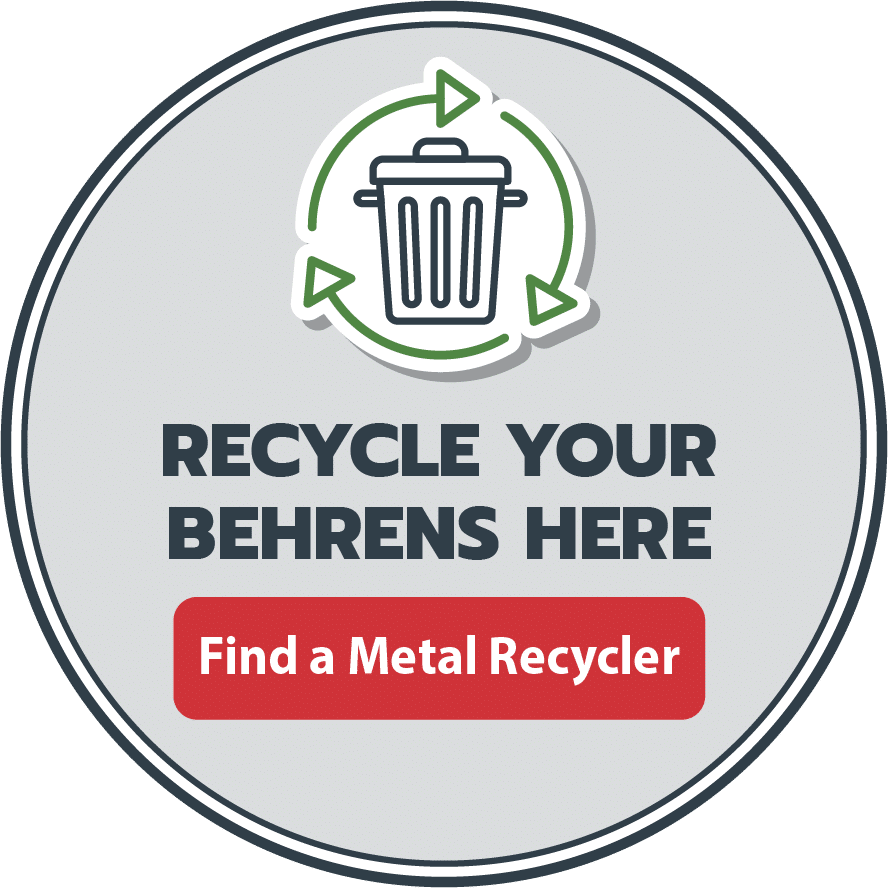 Our goal is to make steel the preferred choice for containers
Highly durable, weather, chemical and rodent resistant Behrens products are 100% recyclable. When metal products reach the end of their useful life, the materials are simply collected and recycled, again and again, with no loss of their inherent properties.
Behrens Designs for Circularity
We continue to positively impact the planet and its people.
Together We Make A Difference
With every purchase at Behrens, you are helping us in a mission to reduce the use of plastics.
Instead of Plastic Containers
WHY? Steel is odor, weather, rodent-and-chemical resistant, more durable 100% recyclable
Instead of Plastic Planters
WHY? Chemicals found in plastic can leach into your food and soil. Steel is more durable, 100% recyclable and does not contain petrochemicals.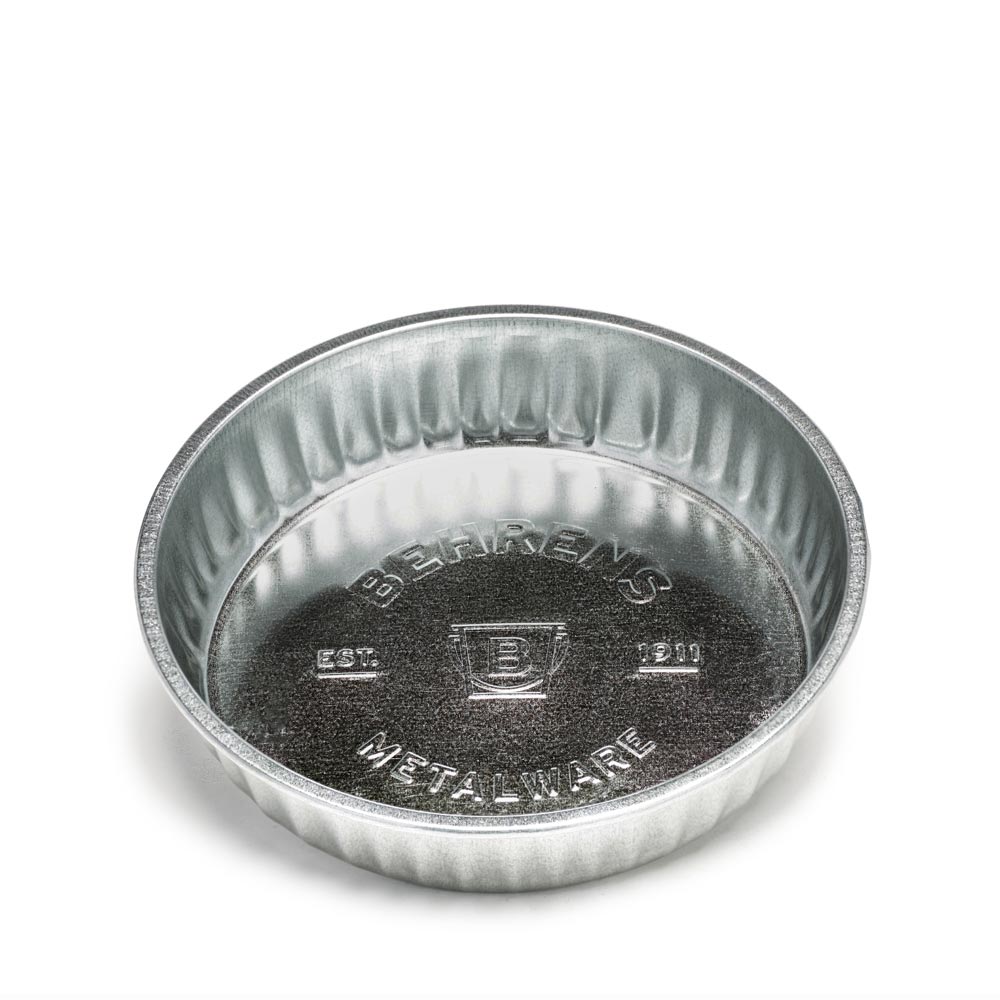 Instead of Plastic Pet Dishes
WHY? Chemicals can leach from plastic containers into pet food and water dishes. Plastic is prone to developing cracks and crevices that can harbor unhealthy bacteria. Steel is more durable, 100% recyclable.
Instead of Plastic Composters
WHY? Plastic may leach toxins into your compost. Steel is more durable, does not absorb odors and is 100% recyclable.
Our commitment is to get better every day – and never stop
We manufacture responsibly, preserving the earth's natural resources, reducing energy consumption and CO2 emissions.
A Few of Our Accomplishments:
Behrens proactively positions and supports the positive attributes and image of Metal Recycles Forever mark through marketing environmental and technical initiatives.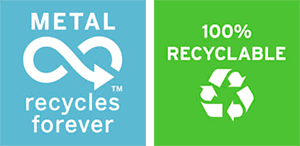 We are proud to partner with global, non-profit Metal Recycles Forever so that consumers and our stakeholders can understand how Behrens contributes to the circular economy.
With consumers and retailers increasingly concerned about buying environmentally friendly products, it has never been more important to engage and inform. The Metal Recycles Forever™ mark unlocks interest in the "metal forever loop.' It has the ability to change attitudes and generate interest by being active not passive. It places Behrens at the heart of the circular economy working as one to close the 'real recycling loop.'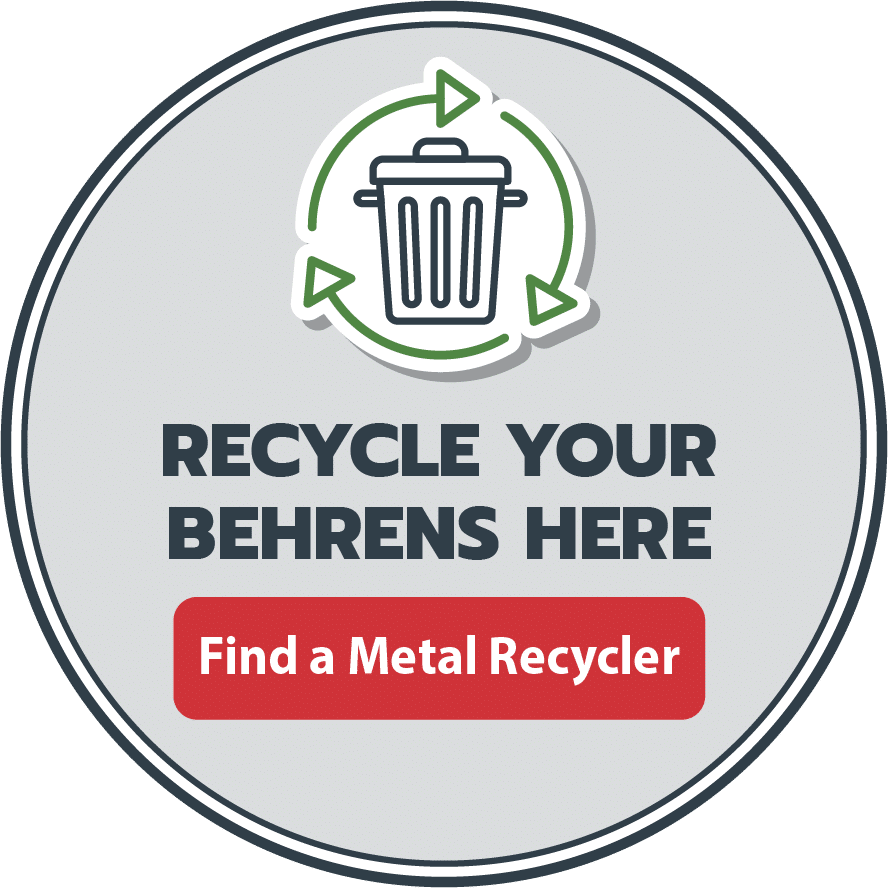 Running a Sustainable Business
12 Tips to Help Get You Started
[tnc-pdf-viewer-iframe file="https://www.behrens.com/wp-content/uploads/Behrens-WP-Sustainable-Biz.pdf" width="100%" height="400″ download="true" print="false" fullscreen="false" share="false" zoom="true" open="false" pagenav="true" logo="false" find="false" current_view="false" rotate="false" handtool="false" doc_prop="false" toggle_menu="false" toggle_left="false" scroll="false" spread="false" default_scroll="3″ default_spread="0″ language="en-US" page="" default_zoom="page-height" pagemode="none" iframe_title=""]